As stated in our Vision, our jobs go far beyond Adobe files. We are powered through our purpose: To change lives through creativity.
This is reflected in our creatives, who embody our core values and live through them at work and in their day-to-day lives.
Go ahead and take a look at what their lives are like Beyond the Jar.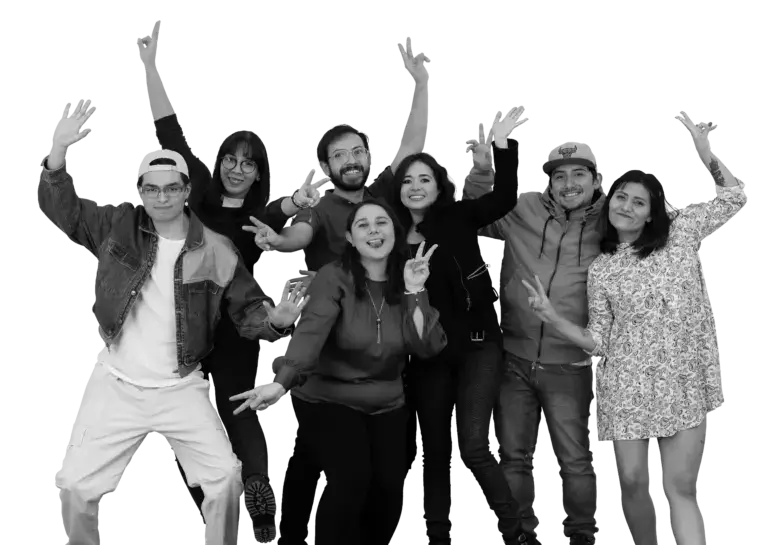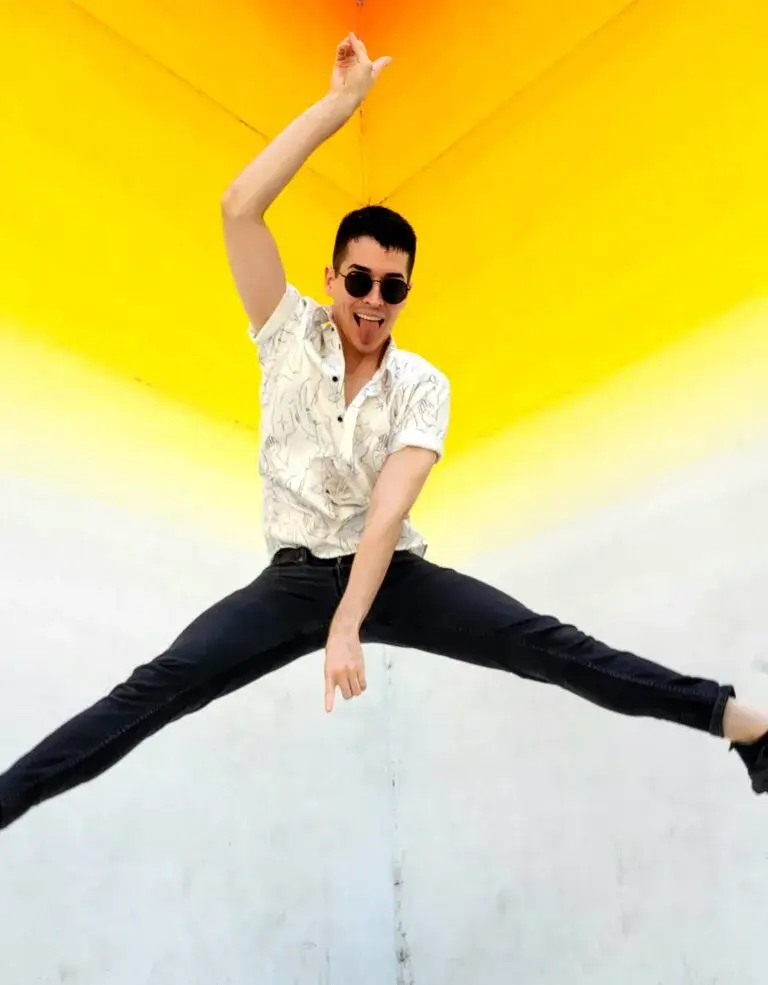 Industrial Designer from Mexico, Boney describes himself as a social introvert gaymer, he loves to travel and explore the world as well as learn new things and teach them to his loved ones.
I'm in charge of my own team with 9 designers from all over the globe who are amazing and really talented. Together we lead our potential to go above and beyond our customer's expectations.
"I think Design Pickle is a nice place for the people who chose a creative career as their life path, during the time I've been in the Jar it really has felt like
following my dream career was the right choice after all."
– Valentina G. – Quality Specialist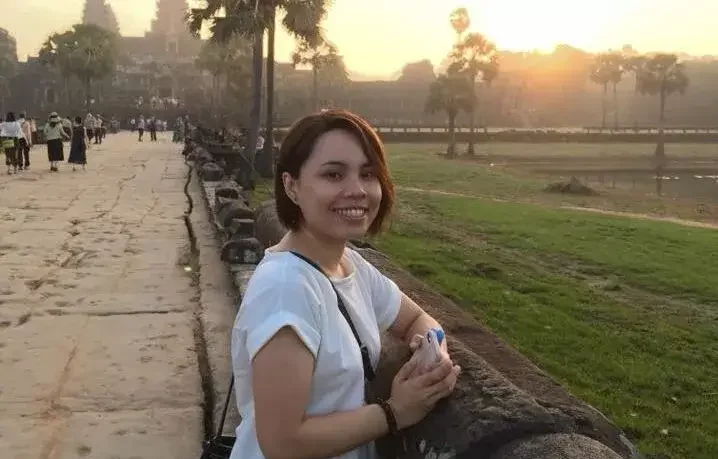 Beni from the Philippines believes creativity is not only about art, but also about having the ability to see things differently and make them better.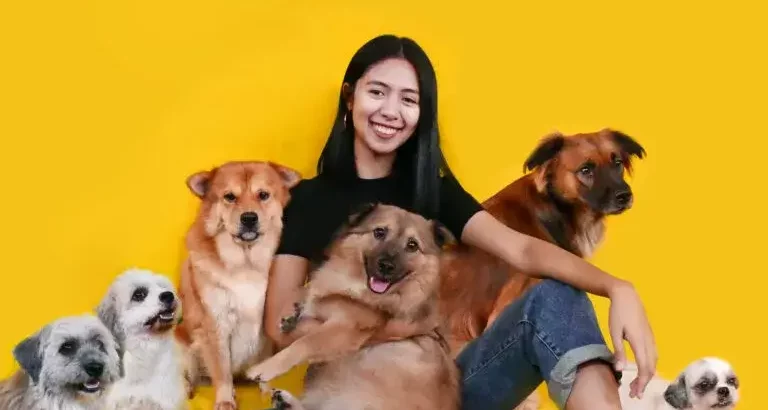 Julia from the Philippines is a Team Coordinator who successfully juggles the challenges in the Jar and takes care of 7 lovely dogs!
"When you're surrounded by people who share a passionate commitment around a common purpose,

anything is possible."
– Howard Schultz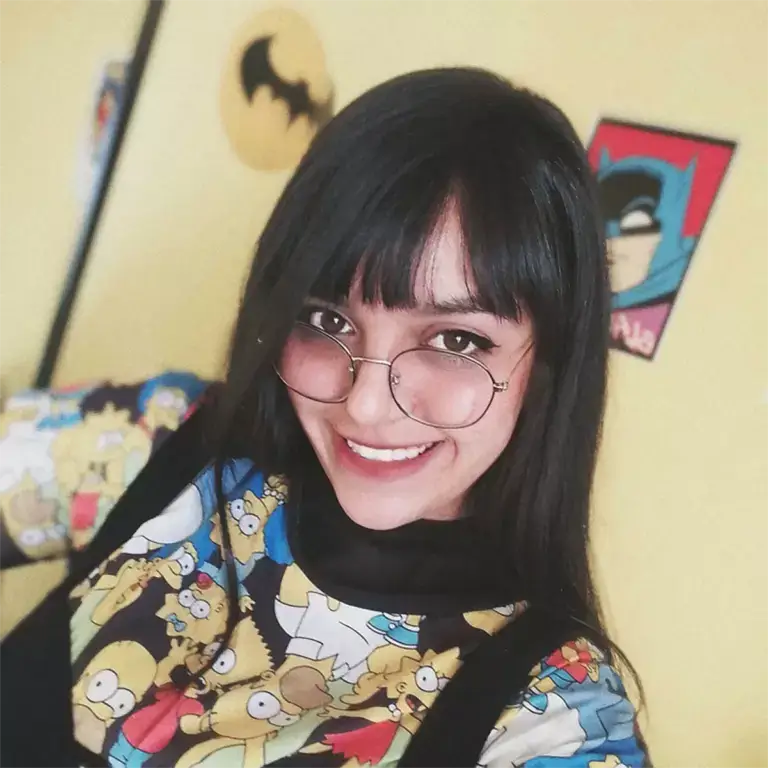 Valentina, is a creative in love with life. Directly from Bogotá, she is learning to maintain a work and life balance.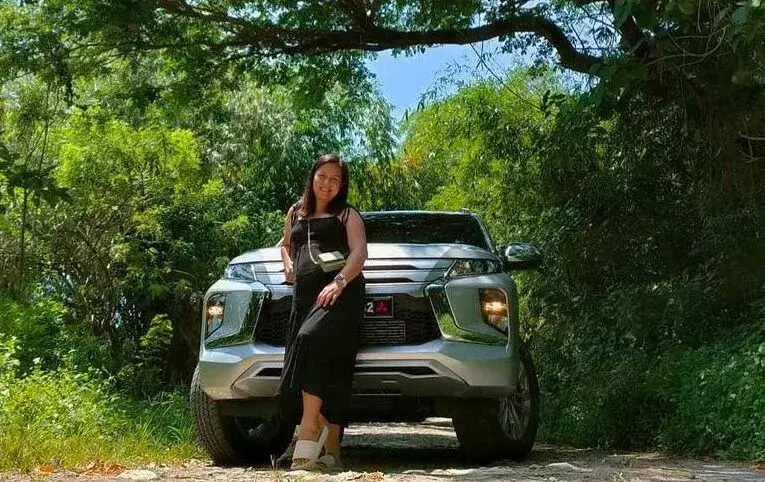 Timmy from the Philippines is a tenacious mother and creative who's been in the Jar for around 6 years!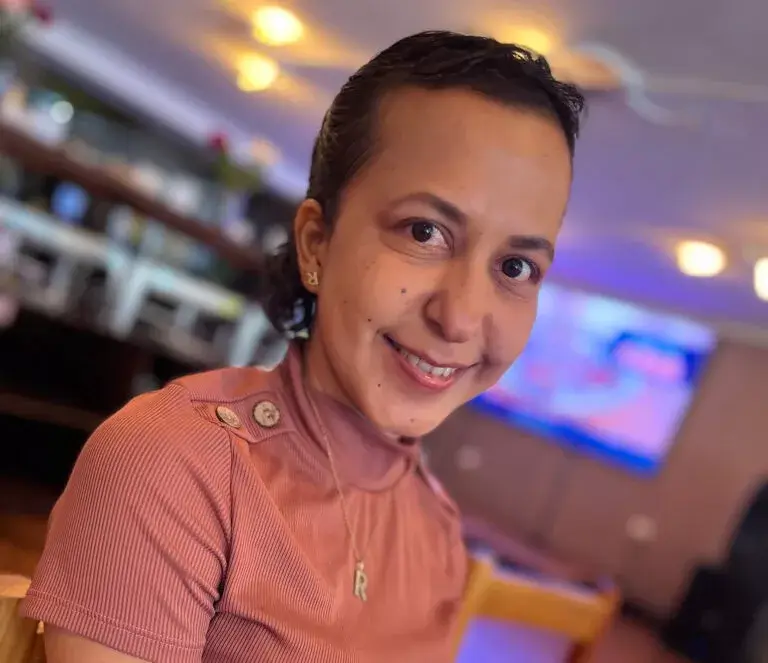 Graphic Design Specialist
Rebeca describes herself as a helpful, passionate, and enthusiastic person who is constantly seeking personal and professional growth.