Well, well, well. It looks like it's that time of year again, folks. Time to honor the fathers, grandfathers, and father figures in our lives with some creative and totally-not-cliché-at-all celebration ideas.In all seriousness though, Father's Day is a chance to show our appreciation for the important role fathers play in our lives. So whether you opt for a cheesy card or an extravagant gift, don't forget to give your dad a big hug and let him know how much you love him. Happy Father's Day!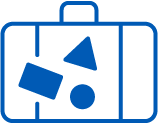 Plan a family outing: Plan a fun family outing that your dad will love, like a picnic, a day at the beach, or a hiking trip.
Cook his favorite meal: Surprise your dad with his favorite meal, whether it's a classic barbecue, a gourmet dinner, or a special dessert.

Create a photo album: Collect all of your favorite family photos and create a photo album that captures your most cherished memories with your dad.

Plan a game night: Plan a fun game night with your dad and the rest of the family, with board games, card games, and video games.

Organize a backyard party: Organize a backyard party with barbecue, beer, and games for your dad and his friends.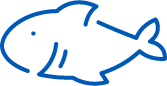 Go on a fishing trip: Plan a fishing trip with your dad, or buy him a new fishing rod and tackle box for him to enjoy on his own.

Gift him a personalized gift: Get creative and gift your dad something personalized, like a customized t-shirt, a photo collage, or a personalized beer mug.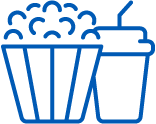 Plan a movie marathon: Plan a movie marathon with your dad, with his favorite films or a collection of classics.

Do a DIY project: Plan a DIY project with your dad, like building a birdhouse or a garden bench.

Spend quality time together: The most important thing is to spend quality time together, whether it's having a meaningful conversation, going for a walk, or just hanging out and watching the game.