Ah, yes. Another year, another opportunity to shower our beloved mothers, grandmothers, and mother figures with the adoration they deserve. Because let's be honest, they've been putting up with us and our shenanigans for far too long.
But seriously, folks. Mother's Day is a day to reflect on the endless love, care, and sacrifices that mothers make for their families. From sleepless nights to endless chauffeuring, to wiping away tears and giving those warm hugs that just make everything better, mothers truly are superheroes in disguise.
So let's take a moment to appreciate all the moms out there who keep our lives running smoothly. And if you haven't called or texted your mom yet, what are you waiting for? Go tell her how much you love and appreciate her! Happy Mother's Day!

Create a scrapbook: Gather old family photos and mementos to create a scrapbook that highlights your favorite memories with your mom.
Make a homemade gift: Get crafty and make your mom a homemade gift, like a piece of jewelry, a knitted scarf, or a painted mug.

Plan a special meal: Plan a special meal for your mom, either at home or at her favorite restaurant. Consider making her favorite dish or trying a new recipe.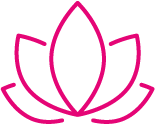 Create a spa day at home: Set up a spa day at home with face masks, a bubble bath, and a massage. Play some relaxing music and enjoy some quality time together.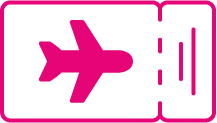 Plan a surprise outing: Plan a surprise outing for your mom, like a visit to a museum, a botanical garden, or a concert.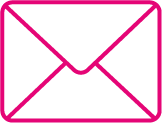 Write a heartfelt letter: Write a heartfelt letter to your mom, expressing your gratitude and appreciation for all that she does.

Give the gift of time: Offer to take care of your mom's responsibilities for the day, like cleaning the house, running errands, or cooking dinner.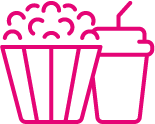 Plan a movie night: Plan a cozy movie night with your mom, complete with popcorn, candy, and her favorite films.

Create a photo album: Collect all of your favorite family photos and create a photo album that captures your most cherished memories.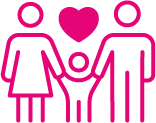 Host a family gathering: Host a family gathering or brunch to celebrate all the moms in your family. Prepare some delicious food and enjoy quality time together.