Ah, alignment – the unsung hero of graphic design. It's the glue that holds everything together, the backbone of a great design. And while it might not be the most glamorous aspect of the craft, it's certainly one of the most important.
Alignment refers to the arrangement of elements in a design so that they are visually connected and balanced. It involves placing objects in relation to one another so that they form a cohesive whole. Alignment creates a sense of order and organization, which can help your design to be more visually appealing and easier to understand.
Here are some reasons why alignment is important in graphic design: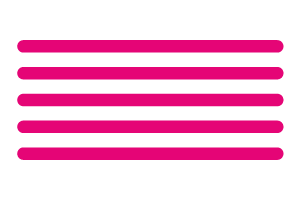 It creates a sense of structure
When elements in a design are aligned, they form a visual structure that helps guide the viewer's eye through the design.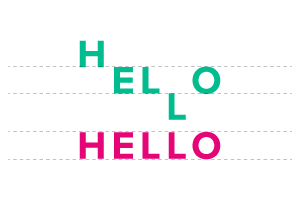 It improves readability
Alignment can greatly improve the readability of a design. When text and other elements are aligned, they are easier to read and understand. This is particularly important when designing marketing materials or websites, where the goal is to communicate a message clearly and effectively. Without proper alignment, the text can be difficult to read, leading to a negative user experience.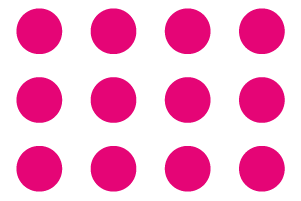 It creates balance
Alignment can create a sense of balance in a design. By distributing elements evenly throughout the design, you can create a sense of harmony and cohesion. When elements are not aligned, the design can feel unbalanced and disjointed. A well-balanced design is more visually appealing and can draw the viewer's attention to the most important elements.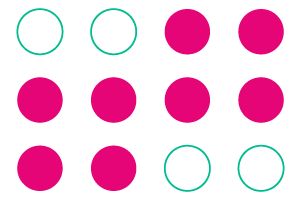 It adds visual interest
Alignment can also be used to create visual interest in a design. By playing with the alignment of elements, you can create unique and visually compelling designs. For example, you can create asymmetrical designs by aligning elements on one side of the design and leaving the other side empty. This can create a sense of tension and draw the viewer's eye to specific elements in the design.
In conclusion, alignment is a crucial aspect of graphic design. It creates a sense of structure, improves readability, creates balance, and adds visual interest. By paying attention to alignment in your designs, you can create more effective and visually appealing designs that communicate your message clearly and effectively.